 Its here! – A revolutionary development for
liquid cement screed
Since the introduction of horizontally laid self-compacting concretes some 20 years ago and more recently, cementitious flowing screeds, these materials have all been bound by the same problem – the need to use a spray applied curing agent.
The curing agent is required to stop the material drying out too quickly which could result in plastic shrinkage cracking. It is a process reliant on selecting the correct curing agent for the product and application, ensuring the application equipment is of the right standard and the material is sprayed at the correct dosage. More often than not, one or more of these processes does not take place, resulting in issues. IntegraCure completely removes this process from the installation of the screed.
Easy Installation
Installation, following a three stage process, is straightforward with almost zero manual handling. Full training can be provided by the Longfloor team.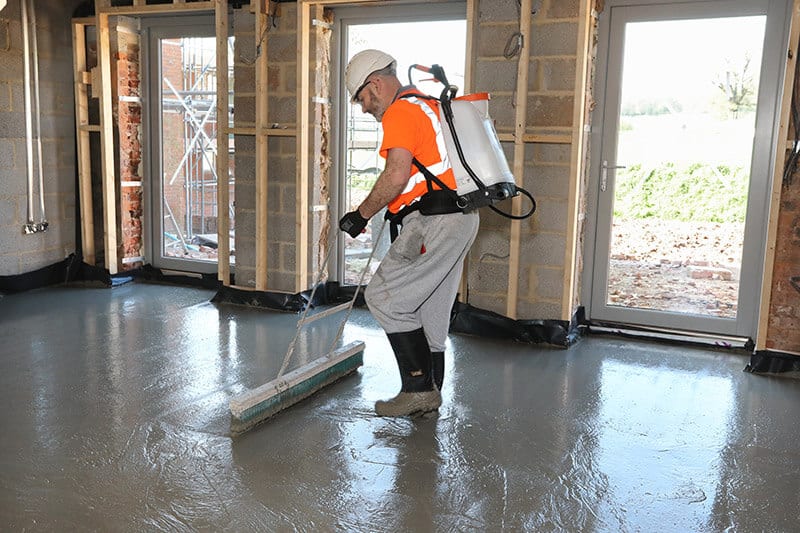 We are pleased to announce an exciting new addition to the Longfloor stockist network!  Following successful mix design verification and plant trials, Cemex at their Ryall plant are now in a position to supply Longfloor IntegraCure.  This opens up a significant new...
read more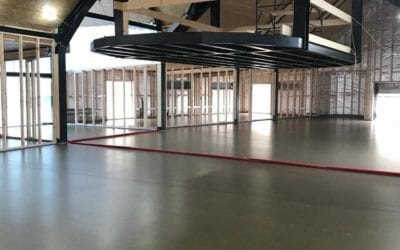 Longfloor where contacted by the owners of Oaklands Wedding Venue in the dark depths of winter to discuss an exciting project build that was due to begin in January for an exclusive wedding venue in a very rural area of East Yorkshire. The brief was very specific, a...
read more