 Its here! – A revolutionary development for
liquid cement screed
Welcome to Longfloor, a screed manufacturer providing services in London, the South East, the Midlands, the West Country, the North West and Humberside. Also Scotland.
Since the introduction of horizontally laid self-compacting concretes some 20 years ago and more recently, cementitious flowing screeds, these materials have all been bound by the same problem – the need to use a spray applied curing agent.
Easy Installation
Installation, following a three stage process, is straightforward with almost zero manual handling. Full training can be provided by the Longfloor team.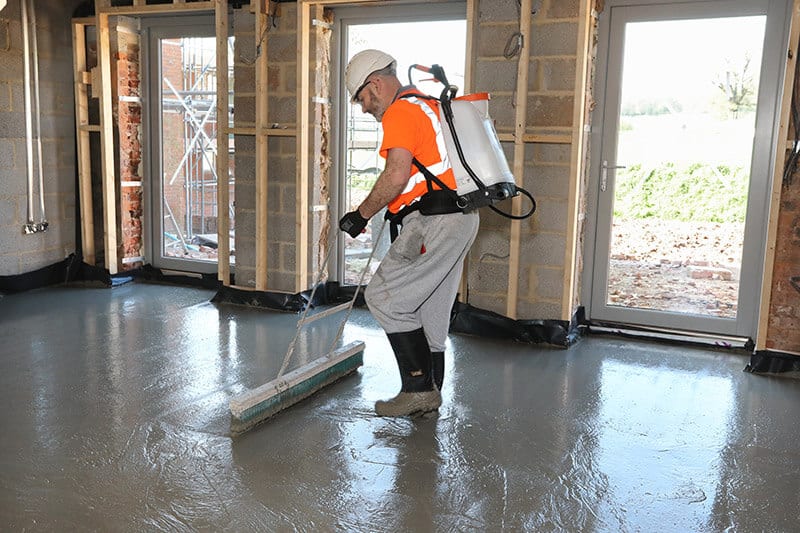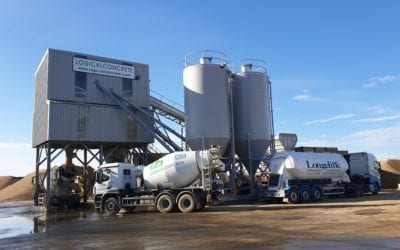 We are pleased to announce the newest addition to our Longfloor stockist network – Logical Concrete – based in Peterborough. We welcome the opportunity to enter a new market for Longfloor IntegraCure liquid screed with this new, fresh and forward thinking readymix...
read more
We are pleased to announce an exciting new addition to the Longfloor stockist network!  Following successful mix design verification and plant trials, Cemex at their Ryall plant are now in a position to supply Longfloor IntegraCure.  This opens up a significant new...
read more